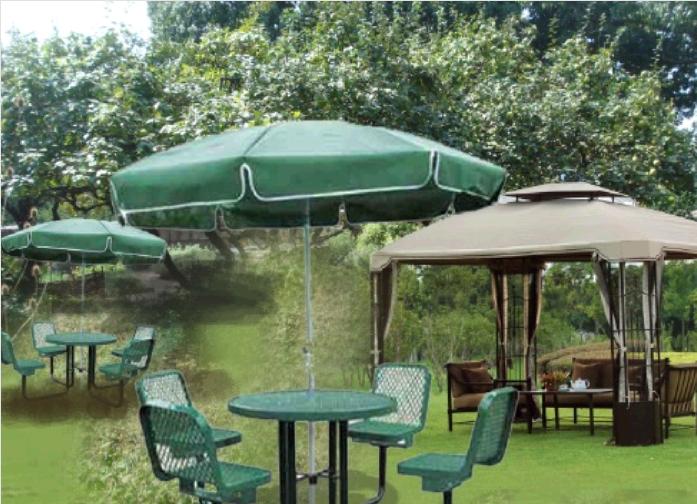 DR. LUCY LANG-CHAPPELL HOUSING COMPLEX
©2014 Dr. Lucy Lang-Chappell Housing Complex. All rights reserved.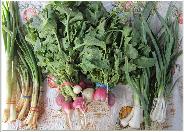 Dr. Lucy Lang-Chappell formed the garden for the residents to promote healthy eating and 'preserving our environment by Going Green'.

The advantages:
Health: home grown food is far healthier and more nutritious
Exercise: Studies show that gardening for one hour can burn up to 400 calories, building muscles and strength as well as good cardio.
Beauty: Vegetable gardens add color, texture, smell and life to the environment.
Mental Health: Gardening is therapeutic, is immensely calming and can lend a more spiritual link to life itself.